How to Get From St. Petersburg to Helsinki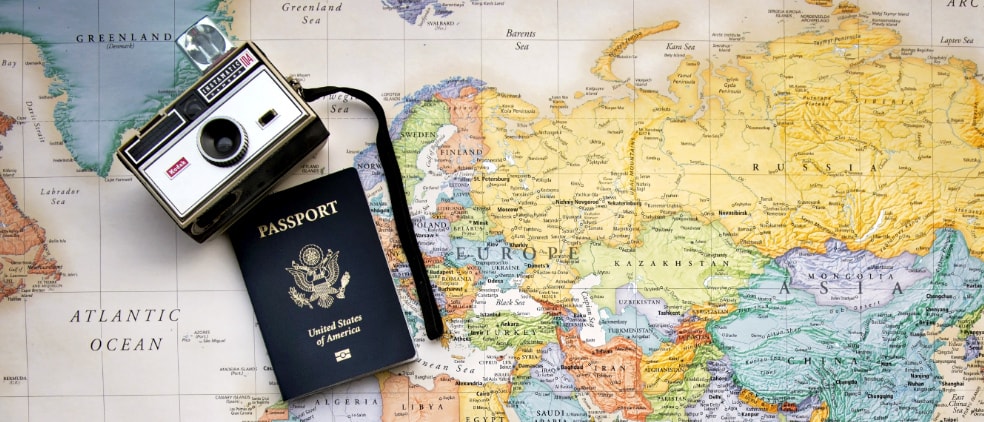 Those planning travel to the world's largest country, Russia, often like to add on other destinations to their itinerary to make the most of their journey. As such, neighboring Finland is among the top trip extension choices. In this piece, we would like to share information on the smartest and easiest ways to make your way from the Finnish capital, Helsinki, to the Russian royal gem, St. Petersburg, and vice versa.
St. Petersburg to Helsinki By Train
This might be somewhat of a spoiler but we'd like to be fair and reveal to you the secret of the easiest, best, and most time-saving way to travel from Helsinki to St. Petersburg (and the other way around) right off without saving it for last.
So, if you're searching for the worry-free connection that will guarantee you a smooth trip… Drumroll… Take the high-speed Alstom train.
At this point, the following thought probably crossed your mind: "this is a train website, obviously that's why it's stated that trains are the best option". But in reality, the advantages of choosing a bullet train over the other transportation options on this specific route outweigh by a variety of causes and we're happy to share why exactly.
For starters, the duration of the Alstom train ride is as little as 3 hours and 30 minutes, covering a distance of around 300 km (~ 180 mi). Both the departure and arrival stations are situated right in the city center, Finlyandsky Station in St. Petersburg and the Central Railway Station in Helsinki, meaning that they are easy to reach by public transport or taxi for a low fare any time of the day.
Moreover, the train between St. Petersburg and Helsinki is very modern, has 2 coach classes, offers great onboard amenities, comfortable seats, free WiFi, a restaurant car, the list goes on. You can read more about it here: Alstom bullet train.
Topping it all, the passport and customs control procedure is done right on the go, so you don't have to waste extra time standing in lines when you arrive. The schedule is quite flexible as well with an average of four departures per day on every route.
Still not sure? The St. Petersburg - Helsinki train price is more than fair (easily comparable with flights), thus, is a very wise travel option.
St. Petersburg to Helsinki Flight
Speaking of flights, a 55-minute plane connection is surely appealing at first sight, isn't it? But what you should bear in mind is will it really be that fast?
To begin with, both the Pulkovo International Airport in St. Petersburg and the Helsinki International Airport are located in the outskirts of the cities. So you'll need to add on a couple of hours to the 1-hour flight for actually making your way to and from the airports. If the flight departure/arrival time is in the morning or around 5-6 p.m., throw in the extras for traffic jams.
And don't forget that you're supposed to arrive at least 2 hours before the airplane departs to pass all the security checks, check-in your luggage, and literally get on/off the plane. Not to mention the cases with flight delays due to unpleasant weather conditions.
What do we get in result? The same three and a half hours as the train, basically the same price, but with far more unnecessary moving around.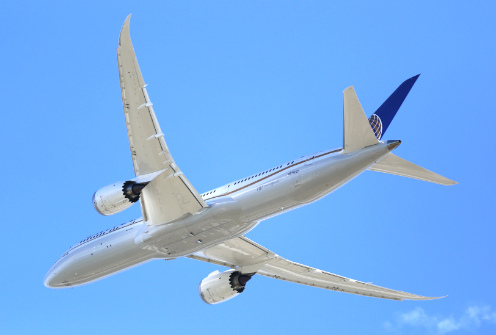 St. Petersburg to Helsinki Ferry
Two reasons to pick in favor of Helsinki - St. Petersburg travel on ferry. One: you'd like to get the experience of sailing for about 13-15 hours on a huge vessel that's the size of a hotel on water. Two: the alluring 72-hour visa-free entrance to Russia.
A quick remark, obviously, this only works for those coming from Helsinki and there are many rules to follow. And yes, this is the only way to travel from Helsinki to St. Petersburg without a visa.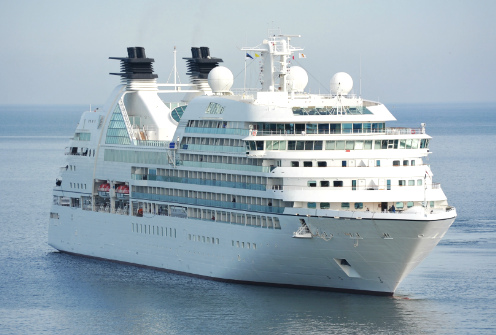 Firstly, the no-visa regime applies only to those traveling on the St. Peter Line ferries which arrive in the St. Petersburg port. As a rule, there's only 1 departure per week. Plus, you must purchase a bus city tour via this company and book a hotel or other accommodation for the time you'll be in St. Petersburg. The option of spending the nights onboard the cruise ship during this time most likely will not be possible and is definitely not included in the ferry ticket price. You will be asked to present the booking confirmation documents and ferry tickets back to Helsinki along with your passport when you'll pass customs in the port when you arrive.
Importantly, the day of arrival and departure are taken into account of your 72-hour stay. Otherwise, you will need to obtain a Russian visa prior to your trip in the official consulate or embassy back at home. Keep in mind that even if you change your mind and would like to stay for more than 72 hours once you come, you won't have a chance to get a Russian travel visa on the spot upon arrival.
So although 72 hours seems like a lot of time, to be fair, you'll have very limited time to only briefly cover the main St. Petersburg sights and attractions. Just as an example, a visit to the Hermitage Museum alone can take a whole day, not to mention full day trips needed to visit hallmark places such as the royal Peterhof Park Palace Complex or Catherine's Palace in Pushkin, both located out of town.
And in case the thought of including other further Russian cities apart from St. Petersburg within these 72 hours, for example, Moscow, popped in your mind, we hate to upset you but that's not going to happen, you'll waste all your time on the road and will end up not seeing either of the cities.
St. Petersburg to Helsinki Bus
Buses: be it a large coach bus for 40+ passengers or a minibus for 20, this option is a perfect fit for those who are on a budget and who lean towards a smaller price rather than comfort or saving time.
This is the cheapest way to travel from St. Petersburg to Helsinki or back.
Just a few words to paint a clearer picture: the bus ride takes more than seven and a half hours, sometimes even more as the travel time in much depends on the queue on the land border crossing where everyone passes customs.
And although the vehicles themselves may be relatively modern and may even offer WiFi, the roads on this route aren't always good, especially keeping in mind the snowy, rainy, chilly climate of the area.
More or less, you'll get the same conditions if you join someone for car share.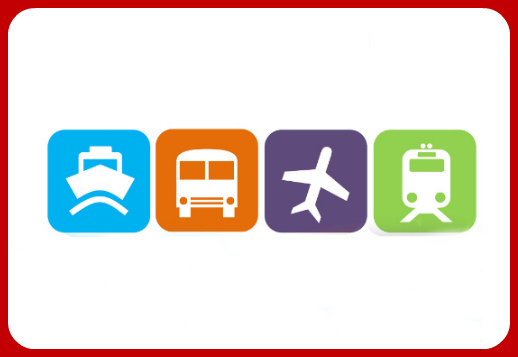 So which mode of travel is best?
To simplify the mentioned above for you, we've put together a short table, concluding all the options of travel between St. Petersburg and Helsinki.
St. Petersburg to Helsinki Travel Options:
 
Overall Travel Time
Average Price
Russian Visa
Passing Customs
Alstom Train
3 h 30 min
85 USD
Necessary
Taken care of on the go during the train ride
Flight
3 h 30 min (55-minute flight + time for getting
to/from the airports & for security checks)
100 USD
Necessary
Before departure & upon arrival
Ferry
13 h - 15 h
95 USD
72-hour visa free
Upon arrival
Bus
7 h 30 min - 8 h 30 min
25 USD
Necessary
On the border crossing
Summing up, both the cities are surely worth a visit and the preferred mode of travel is solely up to you. Yet based on years of our experience in travel planning, we could surely state and would recommend taking the train from Helsinki to St. Petersburg or back to have a laid back and worry-free connection. You won't waste your time as the train trip starts and ends in the city centers, has customs checks right on the go, plus, you are safeguarded from poor weather conditions among the many other win-win sides. If you still have more questions, feel free to contact us and we'll be happy to help you!